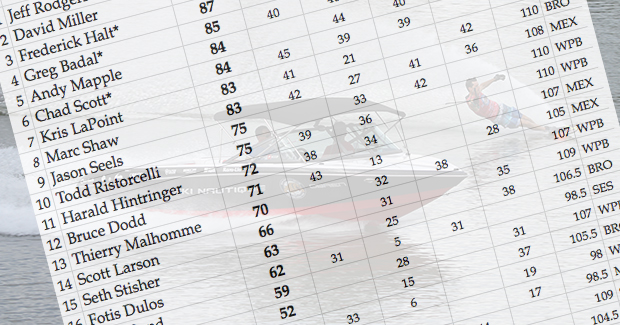 Check out the Final top rankings for 2016!...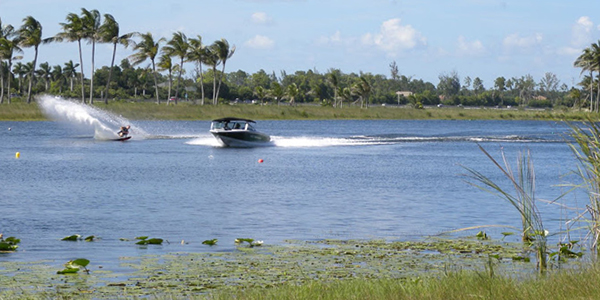 Check out the 2016 Rule changes and updates!...
The Ski Nautique Big Dawg World Tour, presented by O'Brien, consists of
  four qualifying events and a series final championship. The series is open to slalom skiers 35 years of age or older who have not placed in the top 10 in a professional water ski tournament in the past three years.  The series final championship includes two rounds of 34 mph record-capable slalom action, followed by a heart pounding, bracketed, 16-skier, head-to-head finale.