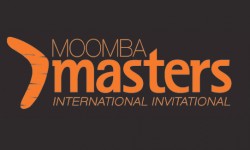 The Moomba Masters International Invitational Championships are conducted each March as part of the Moomba Water Festival on the Yarra River in Melbourne. The championships are conducted by the Victorian Water Ski Association.
The event attracts the world's best skiers in the disciplines of Slalom, Trick, Jump, Wakeboard and Barefoot, who all vie for the coveted honour of winning a Moomba Masters title.
During the Moomba Masters, there is also displays from the VWSA Ski Show division, for the thousands of spectators who line the banks of the Yarra River to watch the action on the water.
The 2012 event is on the 7th to the 12th March 2012.